Contact Me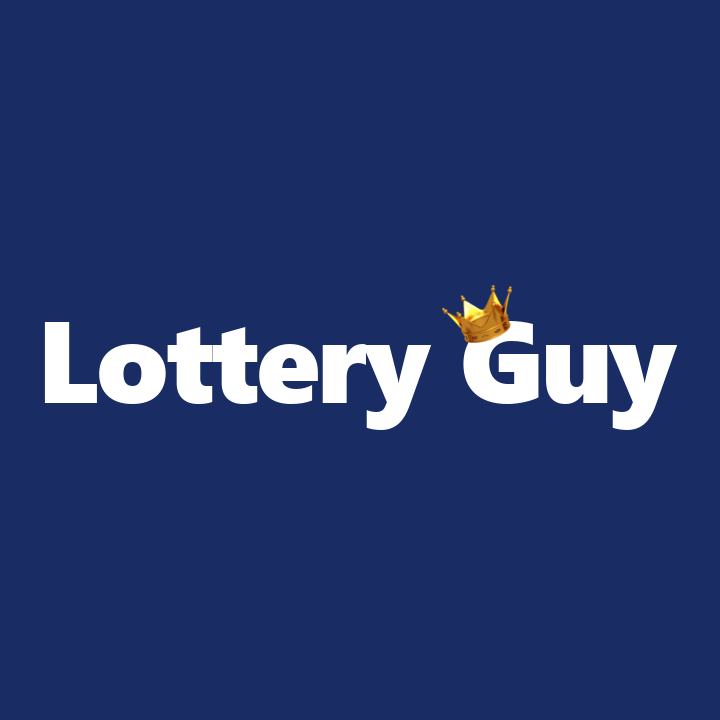 Lottery-Guy.com has been a trusted source for lottery players since 2003. Even today it proudly remains one of the very few sources of accurate lottery information online.
I like to help as many people as possible, so if you have a general question about how the lottery works or your chances of winning etc, then please go here to ask a lottery question.
For all other queries please use the form below, thanks.
Lotto Media Contact
Writing a lottery related story? I'm always happy to help with quotes, contributing tips or providing answers to questions for news and media. Reporters and writers get priority replies (typically same day, frequently within hours). Please use the form below - put MEDIA as your first line for high priority help.
Be Lucky,

Or Contact Me Here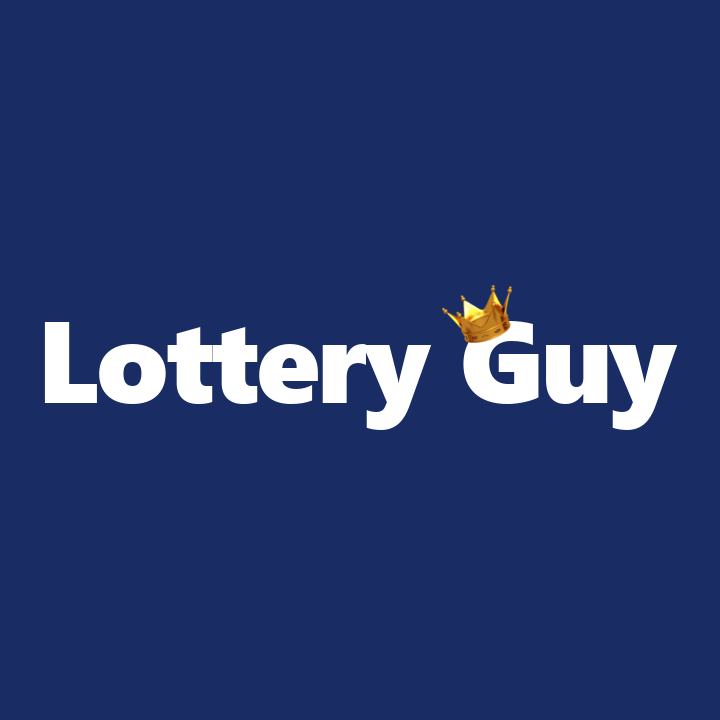 You can also contact me by Facebook message via the Lottery Guy Facebook page.
Or via a Tweet @LotteryGuy.