Want to Win More & Lose Less?
You are in the right place. Lottery Guy is the place for lottery strategy and tips.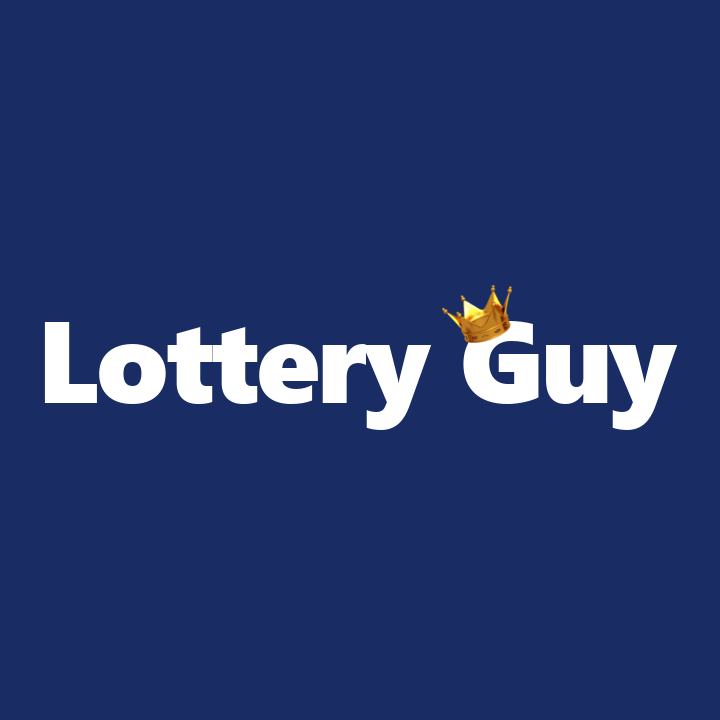 "Thanks for the truth about lotto and telling it as it is. I am following all your tips and I can't blame you if I don't hit a jackpot soon. Your lessons really opened my eyes about this thing lotto."
Martin S.
What Lottery Guy is all about
If you've ever wondered:
"Where can I find actionable lottery tips that gets results?", you're in the right place. Lottery Guy is where lottery players go for proven lottery advice.
My effective lottery advice is why 79,421* lottery players have subscribed to my lottery tips email newsletter.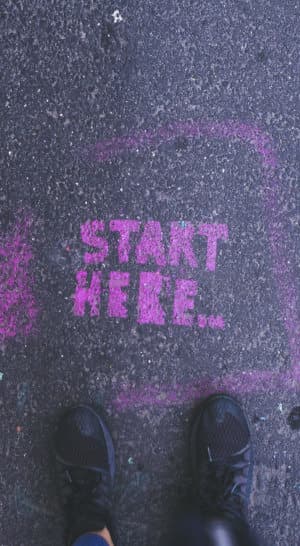 How Lottery Guy Helps You Win More & Lose Less
Most so-called 'lottery experts' just tell you to pick numbers using arbitrary patterns such as odds/evens, highs/lows or (even worse) 'sums' within a certain range.
If only it were that easy…
Many years ago I learned the hard way that most lottery advice is total BS. I bought loads of those systems (and software) - in the hope that the next one would be better. It rarely ever was!
And that's where Lottery Guy comes in.
This site is where I debunk the myths, reveal the junk systems for what they are. And share tips and strategies that actually do make a difference to your chances of winning.
Want to win more?
Then join the other 79,421 lottery players I've already helped with my lottery tips emails
About Lottery Guy
Lottery Guy was launched on 8 November 2004 and has been teaching lottery players how to maximise their chances of winning ever since.
Lottery Guy is your lottery expert online
Lottery Guy provides free lottery tips and help
Lottery Guy teaches the best lottery strategy available
Lottery Guy is now one of the most popular lottery blogs sites online
"Your tips on playing the lottery are full of logic. This has immensely helped me approach the lottery/lotto gaming with more wisdom. Tks a million."
Raymund
Note 1: figures as at 20 December 2020.