Christmas El Gordo Draw
It's crazy popular in Spain, and not greatly understood beyond those borders. But I have to admit, I love the bizarre old Christmas El Gordo lottery. It's €2.4 Billion of total wackiness.
Here's a short video of the actual draw process:-
You can see (and hear) kids from San Ildefonso school collecting the balls from the draw cages. And then singing out the winning results! The whole draw process goes on for THREE hours.
The El Gordo TV Ad 2017
Something else that is eagerly awaited each Christmas is the new TV ad for the draw. It's always a high production values affair. This is a famous old Spanish institution after all (200 years of history right here).
Here's the ad for this years draw, no Spanish required (subtitled). Enjoy:-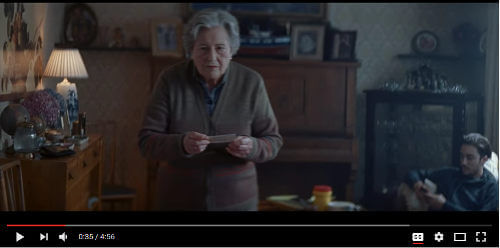 FREE

Lottery Tips...

Just use the simple tips in my new lottery tips course, and your chances of winning the lottery will radically change - forever!
Click now for your free Lottery Tips course